Jean Nickerson, CSP
As a Certified Sales Professional (CSP) with over two decades of selling experience, I've represented tangible products and intangible services.  My success is founded in building sustainable customer bases by focusing on the business impact of the solutions delivered. This translates to success for my clients by creating relevant value propositions that changes the conversations to value being received.  We start by understanding the gap between where you are and where you want to be to ensure that you are competitively positioned and can defend the value that your total solution provides to your ideal customer.
Transparency, Collaboration, Trust, Integrity and Purpose are the values that I embrace. That's why I named my company Purposeful Selling. Purposeful means having a forward-looking intention to accomplish meaningful outcomes that blends the interest of the individual with the wider world for long-term greater good.  I believe in noble outcomes that create the quadruple win – winning for our companies including our employees, winning for our communities, winning for our clients and winning for our customers' customers.
When we all win it's a better tomorrow for us ALL!
Competencies
Sales-as-a-Service (Contract Business Development)
Value Proposition Design and Development
Prospecting and Social Selling
Growth Playbooks and Go-to-market strategies
Value Negotiation & defending price positioning
CRM & Marketing Automation Technologies
Business Intelligence and Data Analytics
Customer Profitability Analysis and Buyer Insights
Matt Dixon's "The Challenger Sale & Customer"
Reed Holden's "Negotiating with Backbone"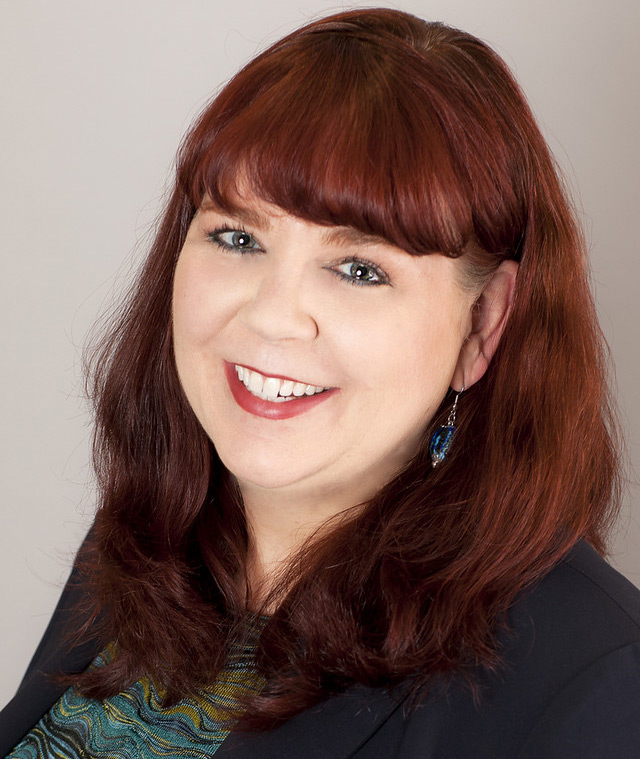 "The chief cause of failure and unhappiness is trading what you want most for what you want right now." – Zig Ziglar
"A pessimist sees the difficulty in every opportunity and an optimist sees the opportunity in every difficulty." – Winston Churchill
Free Consultation
It's a great time to explore how demonstrating a sales excellence approach can improve your fortunes.
Book a FREE Consultation to discuss your business challenges, analyze your goals and customize a strategy that will deliver results for your business.
Or Call 416-277-9201